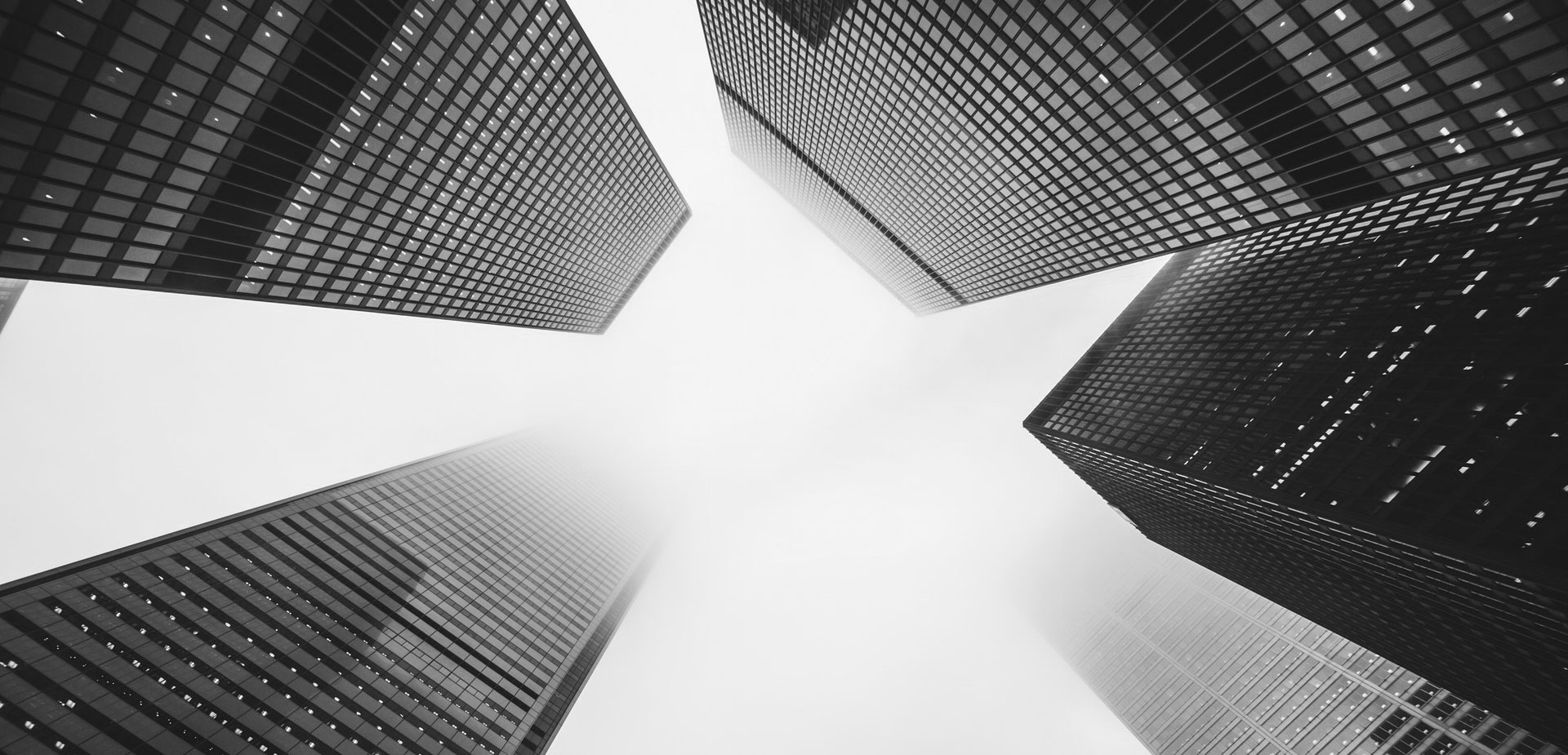 AK Management
At AK Management our focus is on helping our clients achieve
peace of mind by knowing that their properties are in good hands.
To get more information to find out how we can start helping you
manage your assets and save you money please send us an email to
[email protected] or call 514-574-3336.

Wide-ranging Experience
Experience managing various property types, from shopping malls and commercial plazas to residential buildings and even student housing complexes.
Diversified Services
We provide our clients with the a diversified range of property management services in order to make their buildings run smoothly and efficiently as well as in the most profitable way possible.
Quick Response Times
Being responsive to clients has more than one meaning for us! Not only do we try to ensure the shortest possible response times to you (our client), but we also aim to achieve the same quick response time when dealing with your tenants because YOUR clients are OUR clients.